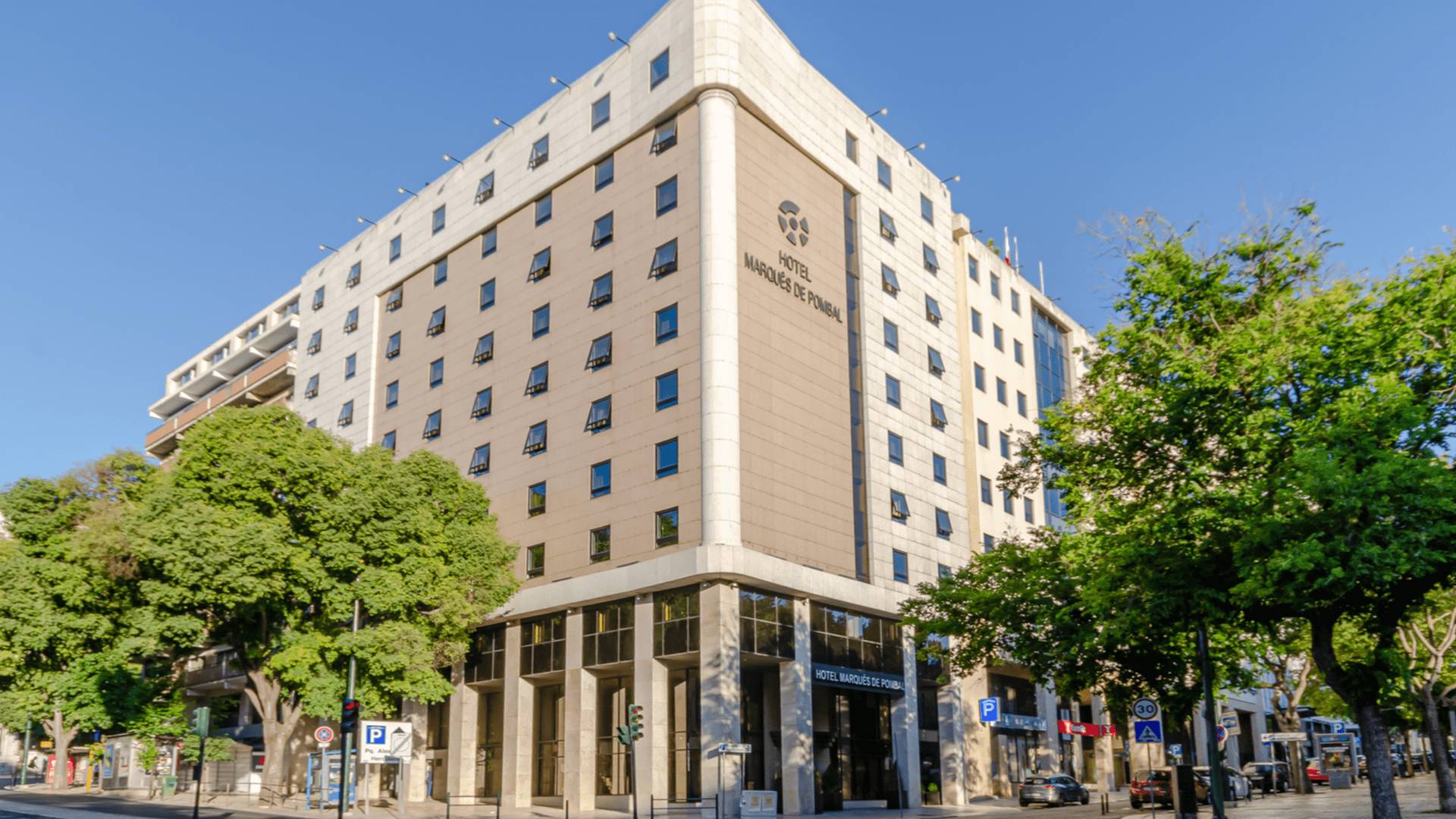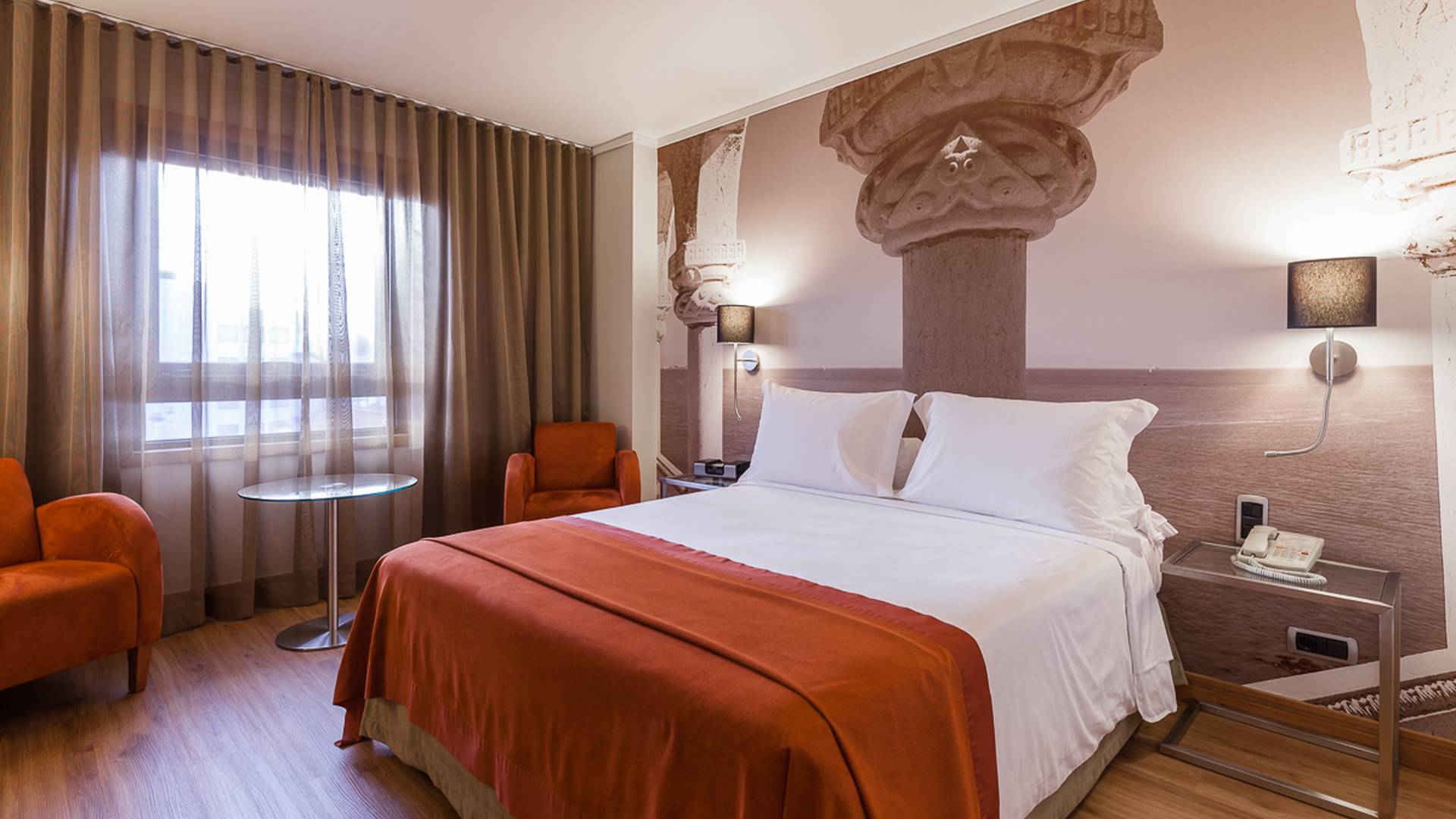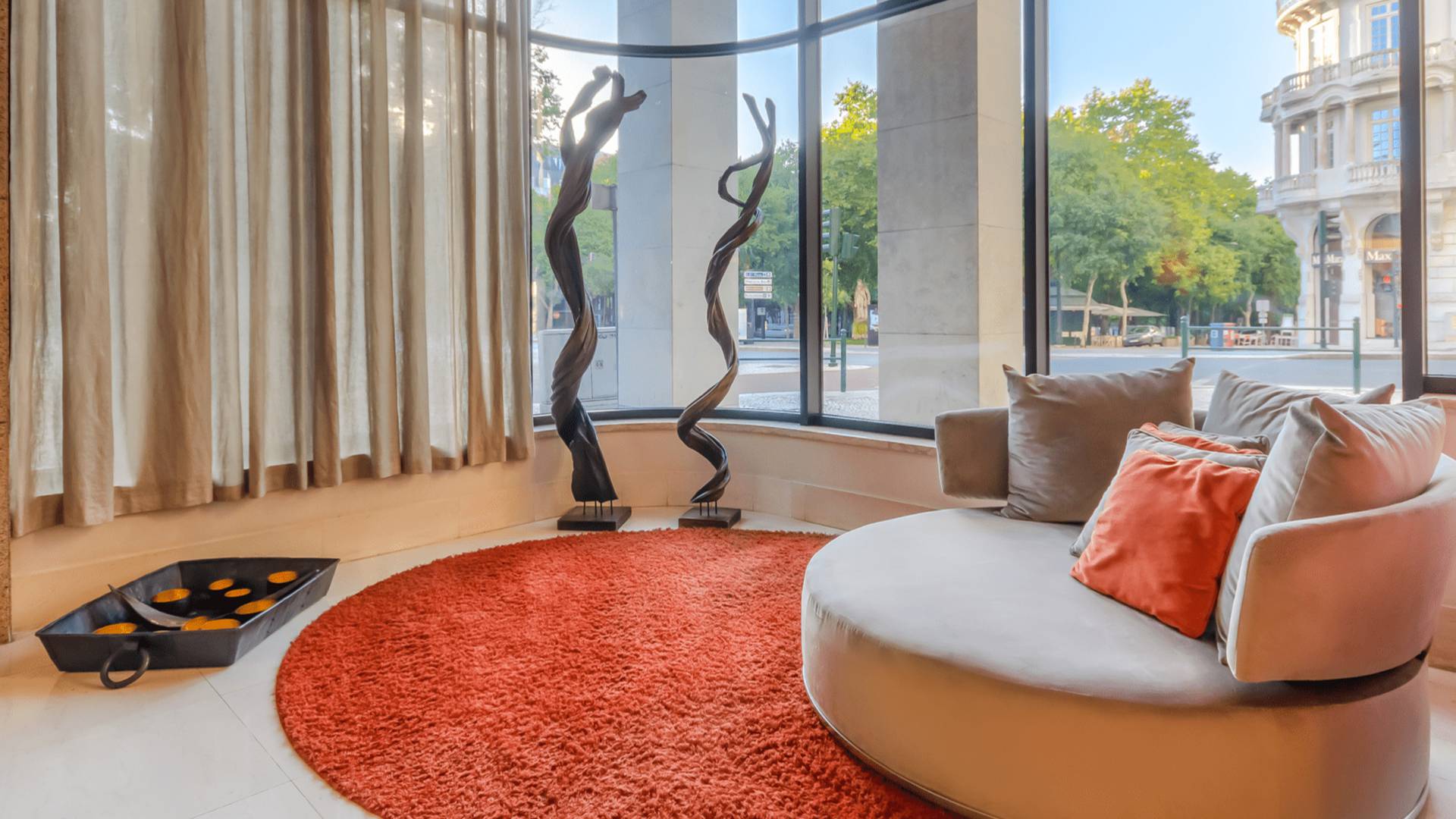 Hotel Marquês de Pombal
Your hotel in the heart of Lisbon
IN LISBON´S MOST LUXURIOUS SHOPPING STREET
IN THE HEART OF THE BUSINESS DISTRICT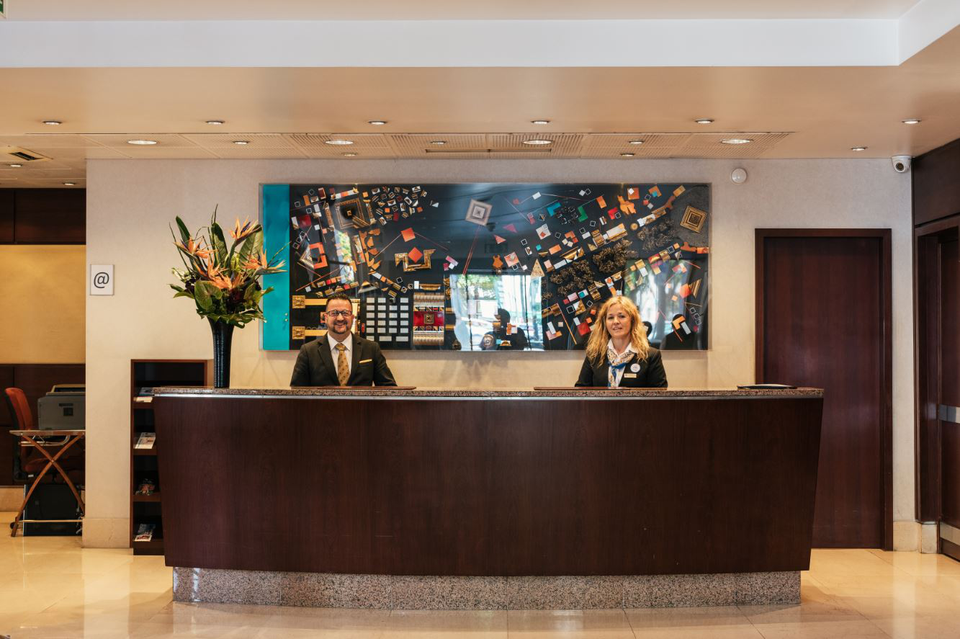 Welcome
Hotel Marquês de Pombal
Waking up at the Hotel Marquês de Pombal is not just waking up in Lisbon, but waking up Lisbon with all five senses. With exceptional design, modern rooms, excellent service and 20 years of experience, our 4-star hotel is perfect for business or leisure trips.

In addition to free wi-fi and 24-hour reception, we have a gym and SPA area, restaurant, bar, event rooms, rooms and suites to suit your every need. With us, you can fall asleep overlooking the Torre de Belém or the Terreiro do Paço.

We're more than just a hotel on Avenida da Liberdade, we are all of Lisbon in a hotel.
All of Lisbon in a Hotel
The Most Exclusive Rooms
Comfortable, modern and in the heart of Lisbon. Our 120 rooms and 3 suites at the Hotel Marquês de Pombal are decorated in an elegant Portuguese style alluding to the city's main monuments.
See rooms
Book with the best price
Exclusive Promotions and Deals
Our hotel in the center of Lisbon has the best deals for your business or leisure trip. Book your stay with special conditions.
View offers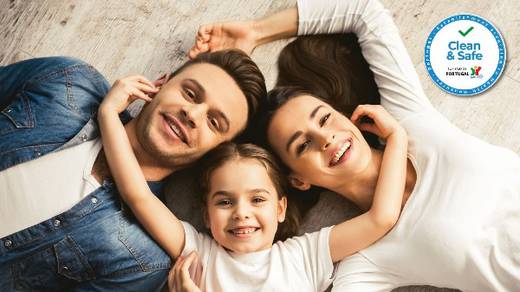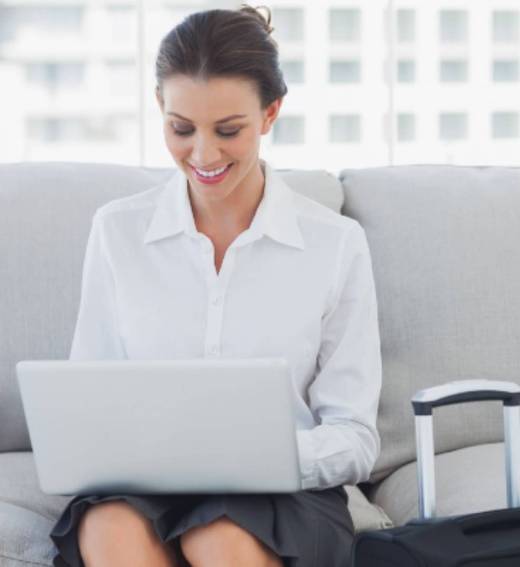 Experiences Hotel Marquês de Pombal
All of Lisbon in a Hotel
Our hotel on Avenida da Liberdade has free wi-fi, large rooms for events, a SPA area, a gym and many more services at your disposal. Everything for you to have an unforgettable experience in the Portuguese capital.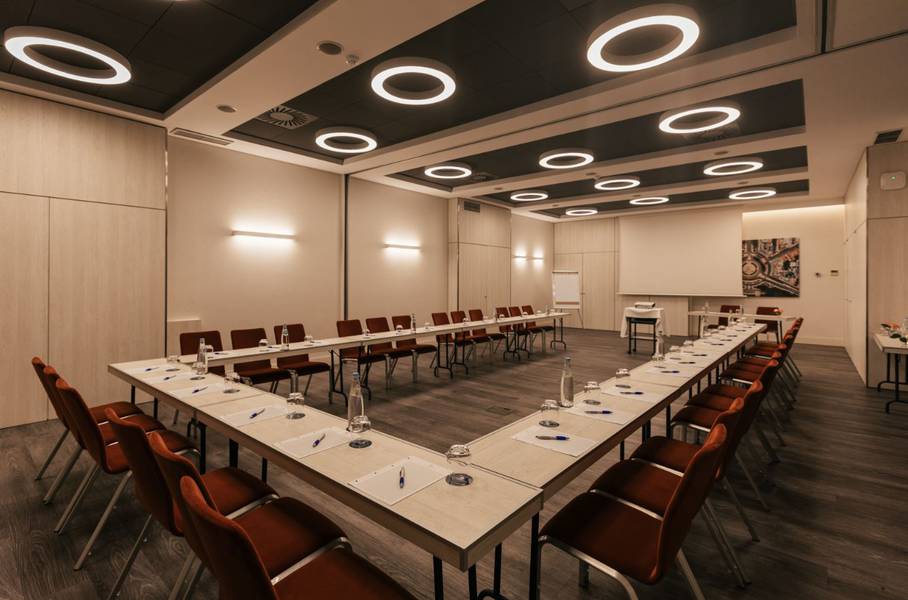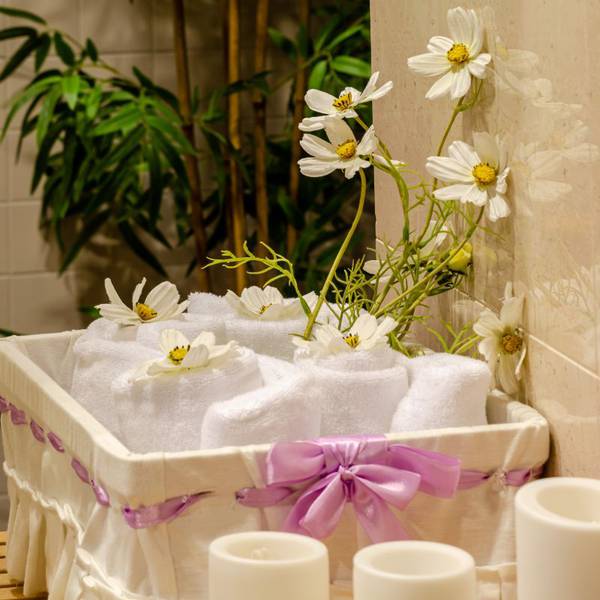 _reviews_andromeda_trad_title
United Kingdom, 09/02/2022

Muito limpo. Boa cama, casa de banho e com uma banheira. Fomos surpreendidos com uma garrafa de espumante, pastéis de Belém, e um cartão de felicitações pelo aniversário da minha ...

Brasil, 09/02/2022

A localização é privilegiada, além de ser ao lado da estação Marques de Pombal da linha azul do metrô. Um caminhada tranquila e vc está na rua augusta e no ...

Portugal, 09/02/2022

Há mais de 20 anos a receber excepcionalmente. Fui recebida 20 anos depois, como se tivesse estado na semana passada. Hotéis destes, nunca esquecemos!!! O meu....Marquês!!!
More opinions
Location close to everything
In the Heart of Lisbon
Located in the heart of Avenida da Liberdade, in the center of Lisbon, the Hotel Marquês de Pombal is a step away from the city's most touristic attractions. With the historic center just a few minutes away, in the immediate vicinity of the hotel you will find shops with world-renowned brands, bars and trendy restaurants and cultural options such as the Teatro Tivoli BBVA, the Cinemateca Portuguesa or the Cinema de São Jorge.
Hotel Marquês de Pombal
Address:
Avenida da Liberdade 243, 1250-143 Lisboa
Telephone:
(+351) 213 197 900
Correo:
info@hotel-marquesdepombal.pt
Explore
Experiences
Offers
Rooms